The latest project for the Parish Council was to install a Community Access Defibrillator.
Welcome to Acton, Edleston &
Henhull Parish Council
Welcome to the newly created Acton, Edleston & Henhull Parish Council website.
The Parish Council is an important part of the structure of local democracy and has a vital role in acting on behalf of the communities they represent. The Council has a wide range of powers which essentially relate to local matters. The Parish Council also:-
give views, on behalf of the parish in relation to planning applications and other proposals that affect the parish;
undertake work and projects that will benefit the parish;
work in partnership with other organisations to achieve benefits for the parish;
inform other organisations of problems that arise or work that needs to be undertaken;
help the other levels of local government keep in touch with their local communities.
The Parish Council is financed by local residents through the Precept. This is the Parish Council's share of the council tax, and is used to help improve life for the local community in many ways.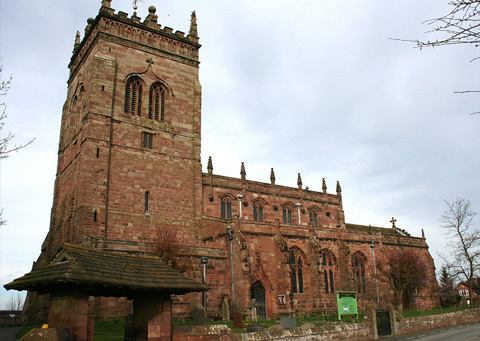 St Mary's Church
To find more informtion about St Mary's church please follow this link below.
Bus shelter
Our most recent project has been the replacement of the village Bus Shelter. We investigated various options for a new bus shelter and the general consensus was to have structure that fits in with the style of the village.